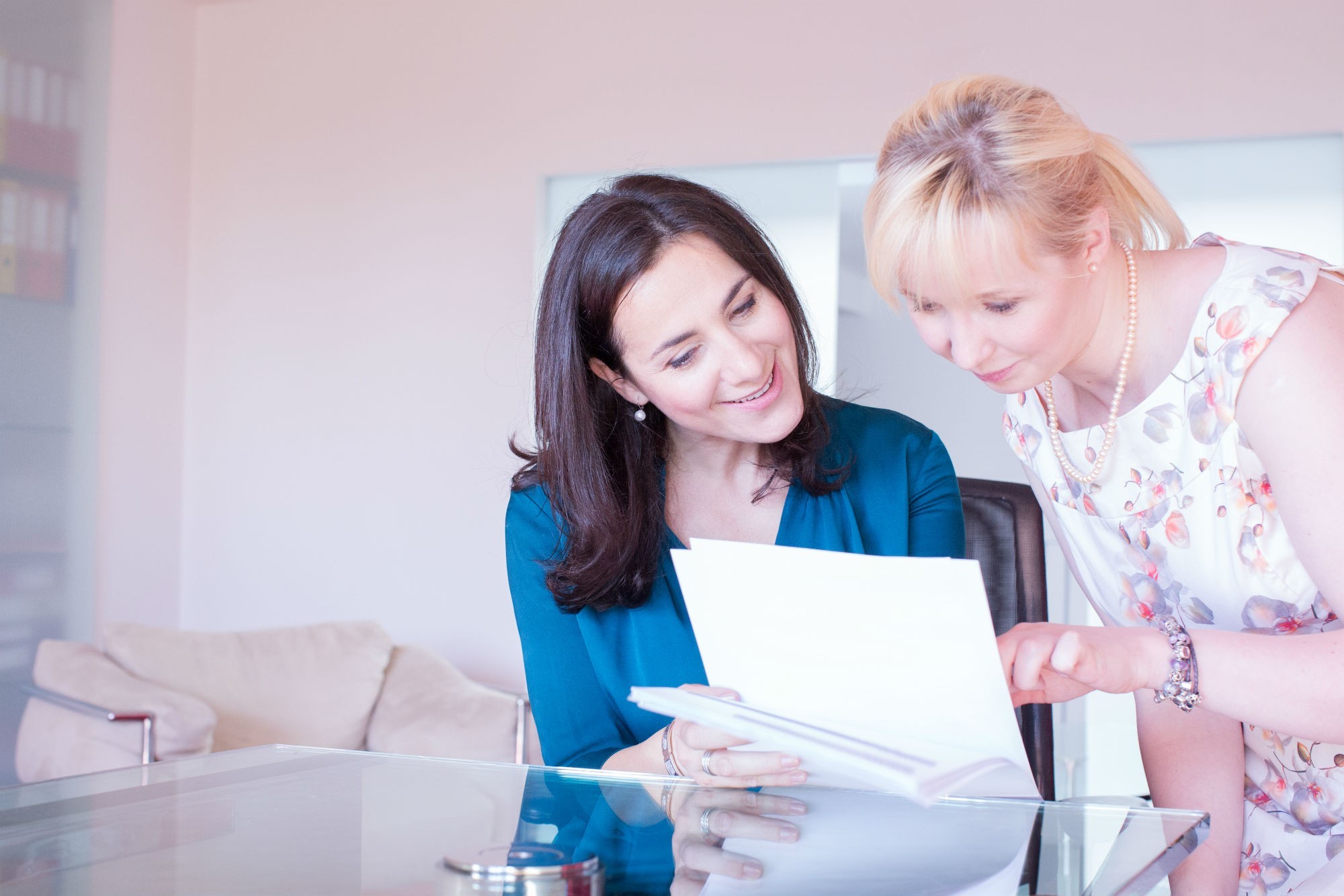 WE ALWAYS STAND ON
THE RIGHT SIDE.
ON YOURS.
Fialová law firm has for over 15 years been offering first-class and highly professional legal services in all areas of law to our clients.
Our firm's philosophy is based on the concept that areas of law are interconnected, we therefore also approach our work in this way, thanks to which we are able to undertake effective measures in order to ensure that we achieve the goals of our clients, both in the entrepreneurial and labor sphere as well as in matters of their own personal interests. We thereby endeavor to fulfill the client's requirements relating to our legal assistance in their full extent.
Ensuring individual approach and discretion is matter of course for us, as well as professional legal advice in both the English and the German language.
The quality of our services is further confirmed by our long-standing clients, amongst whom are, alongside others, prominent publishing houses and mid-sized enterprises with long traditions.
Fialová law firm has been cooperating for a long time with
the company Cato, s.r.o.
, which provides accountancy and advisory services in the realm of economics and financial management with experience in the field of over 18 years. Due to its membership in IAPA (International Association of professional advisers), the company is able to offer their services at European level.
www.cato.cz
The Alzheimer Endowment Fund was established in the year 2011 to support research of Alzheimer's disease and other neurodegenerative or vascular diseases of the brain, which lead to dysfunctions of cognitive functions and dementia. A further purpose is the improvement of quality of patient care, expanding upon the scope of provided care and improving the conditions under which it is provided.
www.alzheimernf.cz
Personal data protection
Data collected through the registration form are kept in accordance with valid Acts of Czech Republic, in particular in accordance with the Act No. 181/2000 Col., on personal data protection, as amended.
All data so obtained are processed exclusively for internal needs and are not disclosed to 3rd persons. These data are only and exclusively processed in the extent which the Act on personal data protection allows, that is mainly in its s. 5 ss. 2 par. b) and in its s. 5 ss. 6.
CBA registration number:
09921
Natural person operating as entrepreneur under Acts other than the Act on licensed trades or the Act on agriculture, not registered in the Commercial register.
IS ARES - Register of economic subjects
Out-of-court dispute resolution between attorney and client – consumer
The Czech Bar Association was appointed on 5.2.2016 by the Ministry of Industry and Trade of the Czech Republic to resolve out-of-court consumer disputes in the area of disputes between attorney and consumer arising out of Contracts on provision of legal services (in accordance with Act No. 634/1992 Col., on the protection of consumer, as amended). The website of the appointed subject is www.cak.cz.