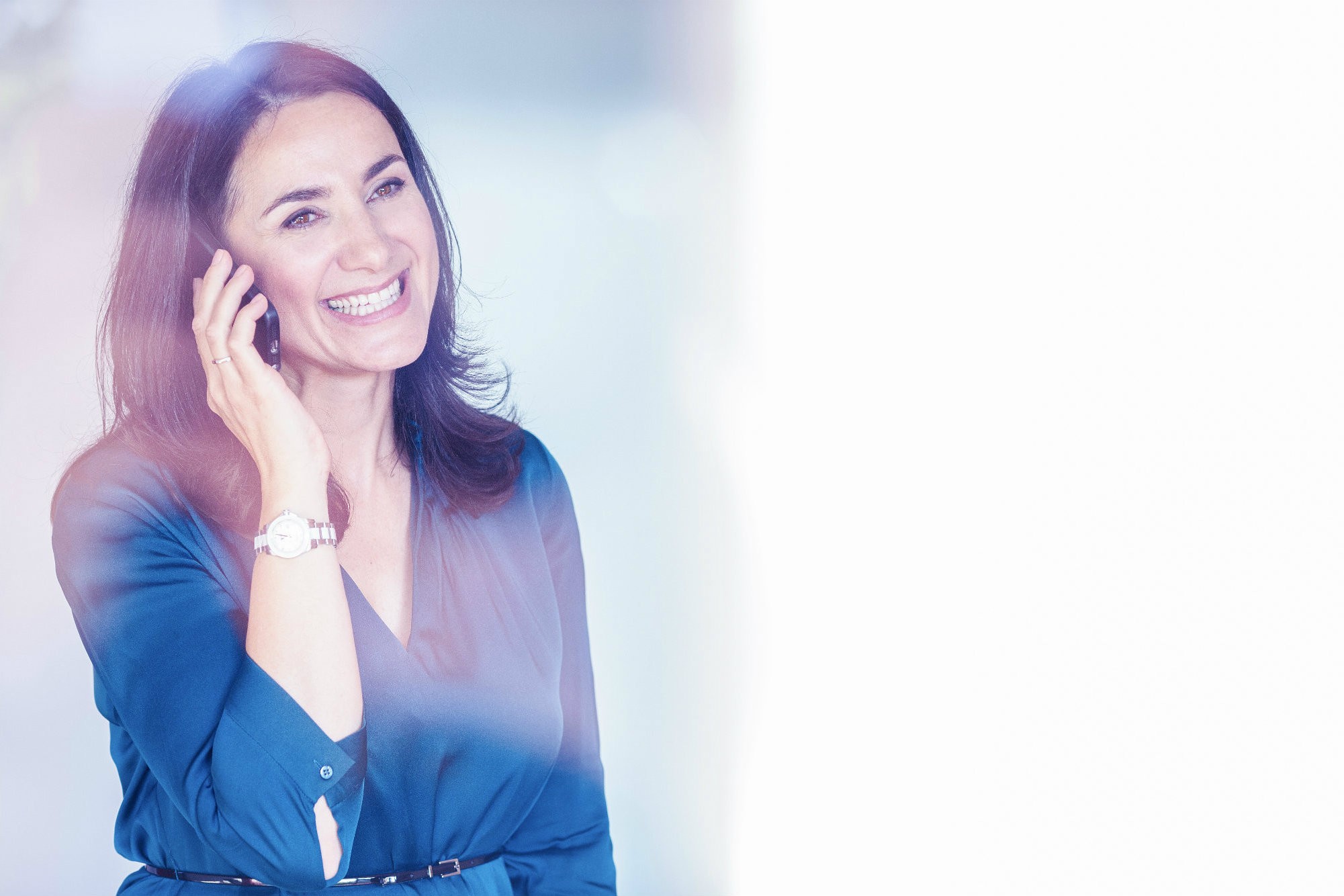 WE ALWAYS STAND ON
THE RIGHT SIDE.
ON YOURS.
Česká spořitelna, a.s.
4943928339/0800
Personal data protection
Data collected through the registration form are kept in accordance with valid Acts of Czech Republic, in particular in accordance with the Act No. 181/2000 Col., on personal data protection, as amended.
All data so obtained are processed exclusively for internal needs and are not disclosed to 3rd persons. These data are only and exclusively processed in the extent which the Act on personal data protection allows, that is mainly in its s. 5 ss. 2 par. b) and in its s. 5 ss. 6.
CBA registration number:
09921
Natural person operating as entrepreneur under Acts other than the Act on licensed trades or the Act on agriculture, not registered in the Commercial register.
IS ARES - Register of economic subjects
Out-of-court dispute resolution between attorney and client – consumer
The Czech Bar Association was appointed on 5.2.2016 by the Ministry of Industry and Trade of the Czech Republic to resolve out-of-court consumer disputes in the area of disputes between attorney and consumer arising out of Contracts on provision of legal services (in accordance with Act No. 634/1992 Col., on the protection of consumer, as amended). The website of the appointed subject is www.cak.cz.