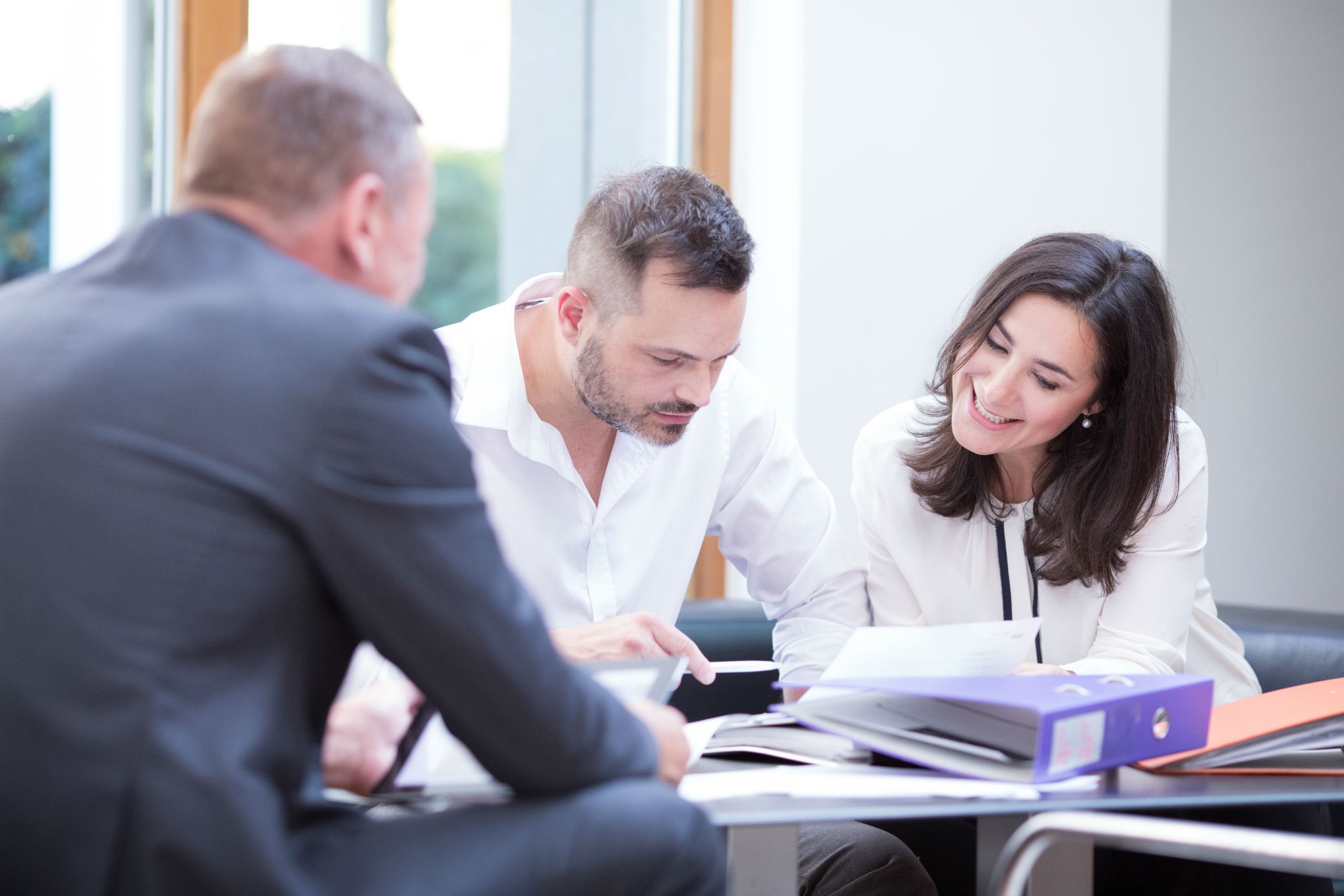 OUR TEAM
PETRA FIALOVÁ
KAREL FIALA
JAROSLAV ZVOLSKÝ
ZUZANA KRUMLOVÁ
LENKA SKOUPÁ
ADRIANA ŠEFČÍKOVÁ
ZUZANA KARLOVÁ
KARINA MATEVOSJANOVÁ
We are a developing, dynamic team, which with joy and creativity faces each legal challenge. We would like to expand our numbers and offer the opportunity to applicants who would enrich our firm with experience and potential. We value good work, loyalty, effort, and we are able to appreciate these. In case of interest in cooperation, please contact us through the below mentioned form.
long-term work in stable and pleasant surroundings with the perspective of partaking in the growth and the results of the law firm,
interesting and varied work, especially focused on corporate law, media law, issues of trademark, protection of personal data, GDPR etc.,
the opportunity to work for prestigious Czech and foreign clientele,
opportunities for specialist and professional growth.
willingness to further deepen own specialization,
perfect knowledge of the English language,
knowledge of the German language is an advantage,
interest in valid law,
professional attitude, precision and self-sufficiency,
reasoning prowess and active approach to solving legal problems.
Take part in the selection procedure for the position of Attorney –Trainee attorney and start your career in the legal profession.
Kindly send Your CVs through the contact form:
Personal data protection
Data collected through the registration form are kept in accordance with valid Acts of Czech Republic, in particular in accordance with the Act No. 181/2000 Col., on personal data protection, as amended.
All data so obtained are processed exclusively for internal needs and are not disclosed to 3rd persons. These data are only and exclusively processed in the extent which the Act on personal data protection allows, that is mainly in its s. 5 ss. 2 par. b) and in its s. 5 ss. 6.
CBA registration number:
09921
Natural person operating as entrepreneur under Acts other than the Act on licensed trades or the Act on agriculture, not registered in the Commercial register.
IS ARES - Register of economic subjects
Out-of-court dispute resolution between attorney and client – consumer
The Czech Bar Association was appointed on 5.2.2016 by the Ministry of Industry and Trade of the Czech Republic to resolve out-of-court consumer disputes in the area of disputes between attorney and consumer arising out of Contracts on provision of legal services (in accordance with Act No. 634/1992 Col., on the protection of consumer, as amended). The website of the appointed subject is www.cak.cz.